in two weeks, a rooftop party will blow your mind: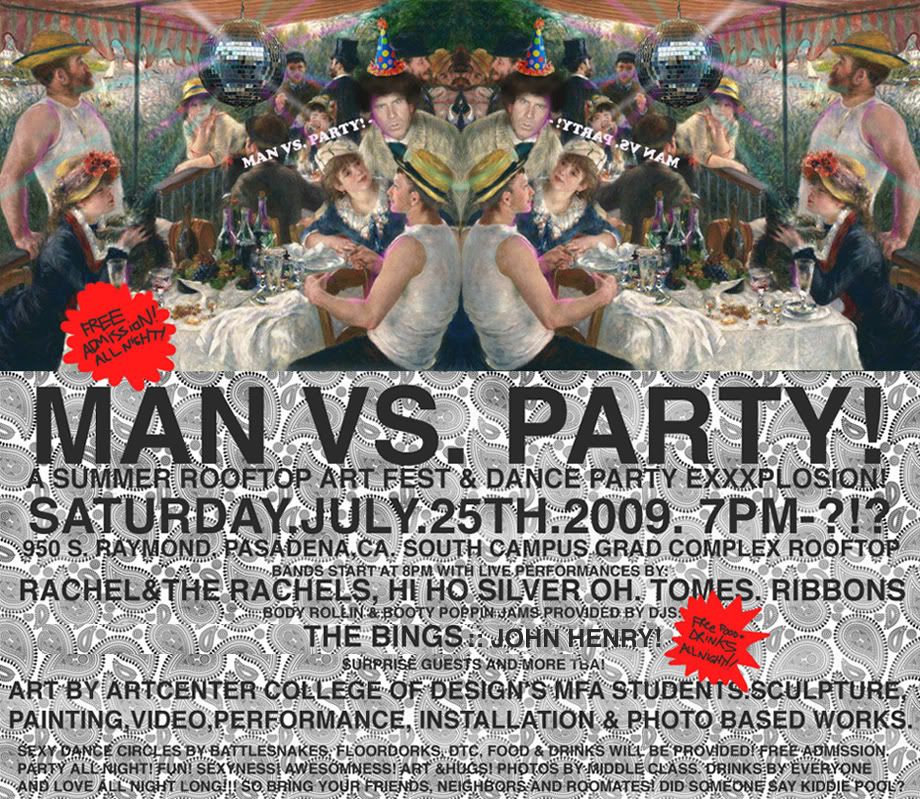 go go go!!!!!
p.s. whoa! we used to have this skateboard:
and it was around the same time we all wanted to date this girl:
but dated this girl instead:
and skated like this:
just to get to her house.