at least according to TMZ:
Tupac Resurrected (MySpace Exclusive)
haha usually TMZ is there to end the life of celebrities (or the spectacle of celebrity), but this time it's to bring back life to an old (or dead) one! woohoo for Tupac being alive again (for the 131230912 time)!!! it's about time for a Juice sequel, and the return of East vs. Westcoast beef!
p.s. here's more pics we found laying around the office, with a few easter eggs: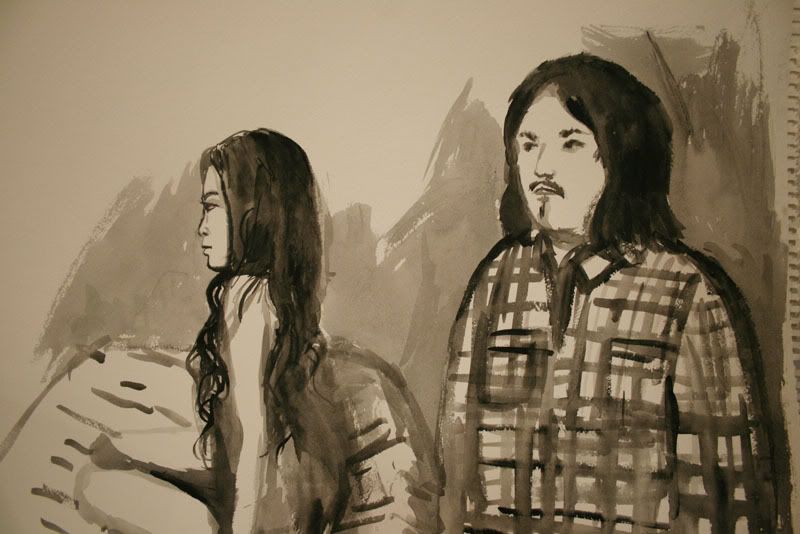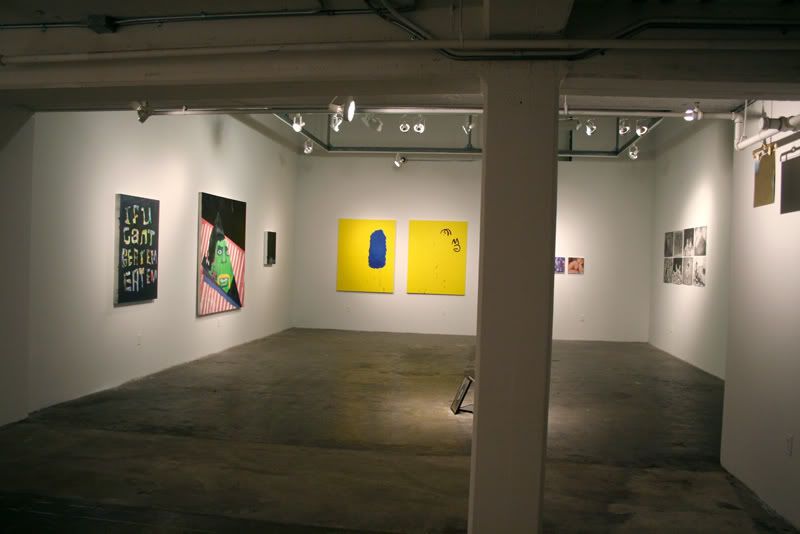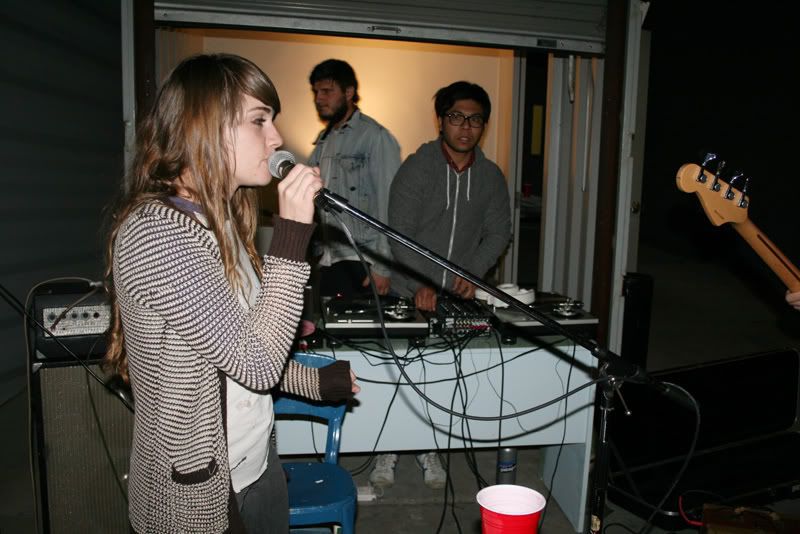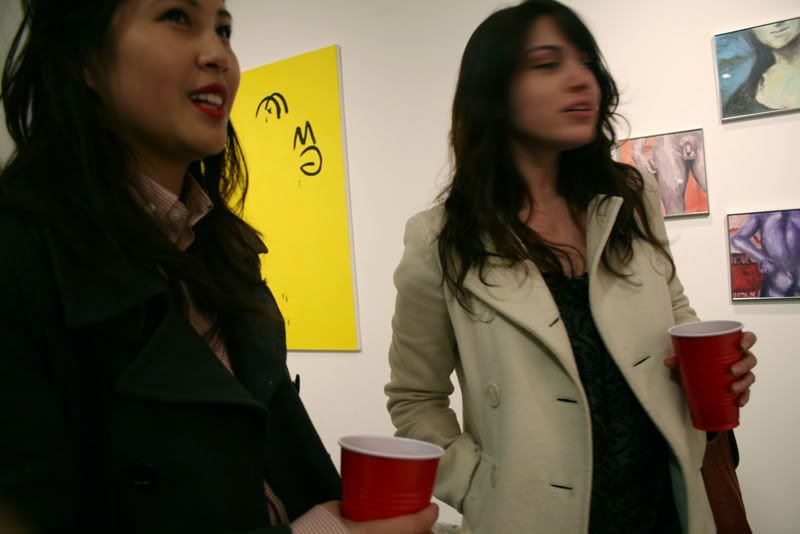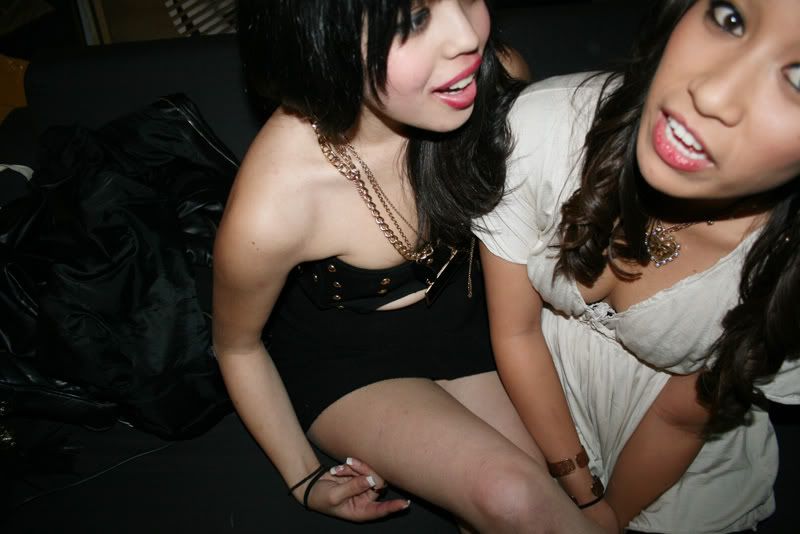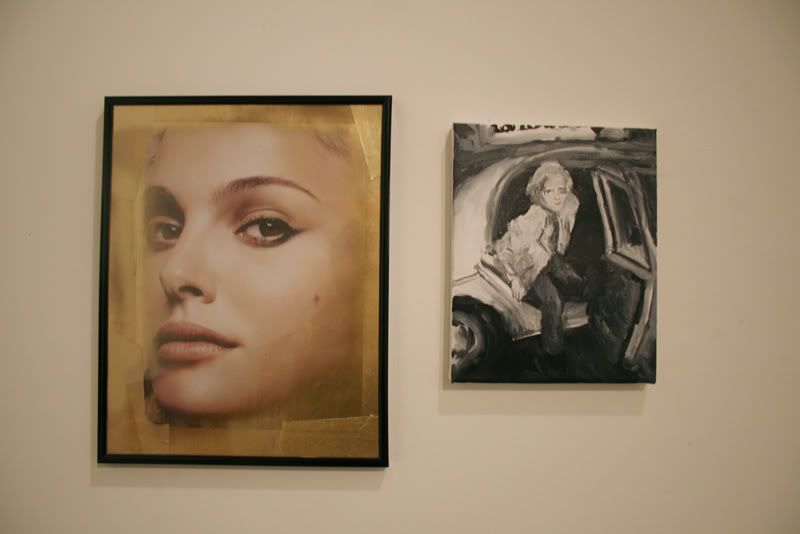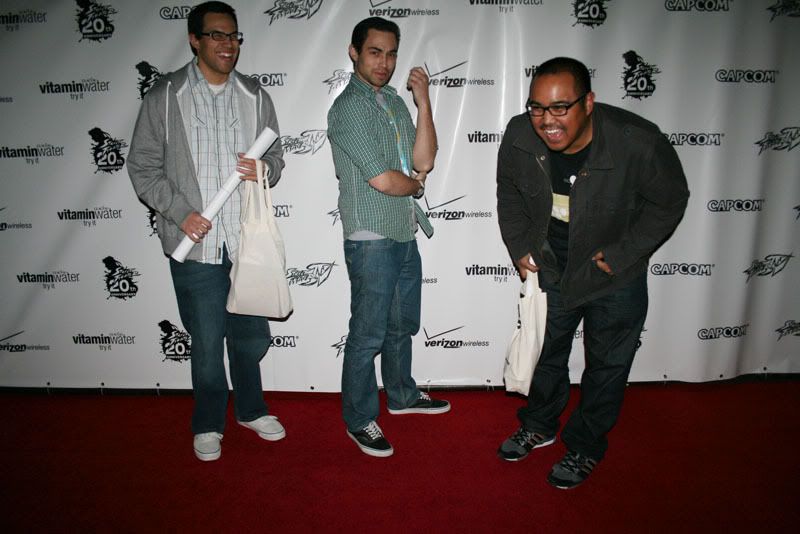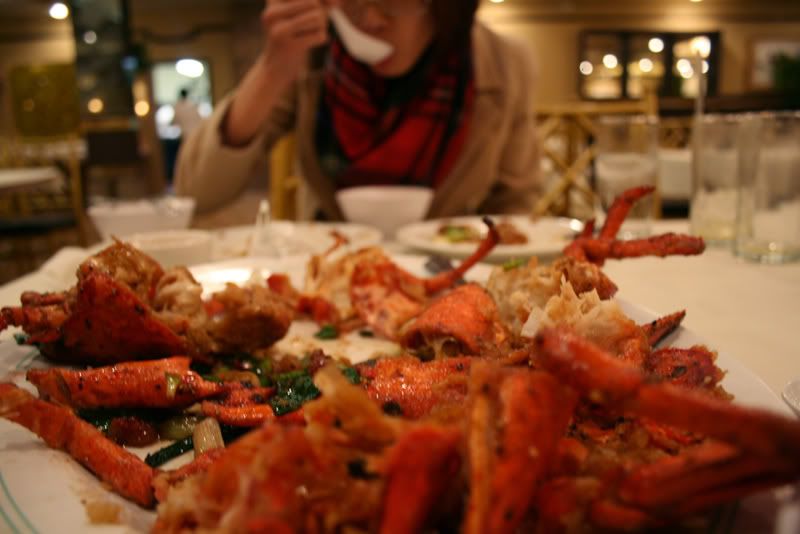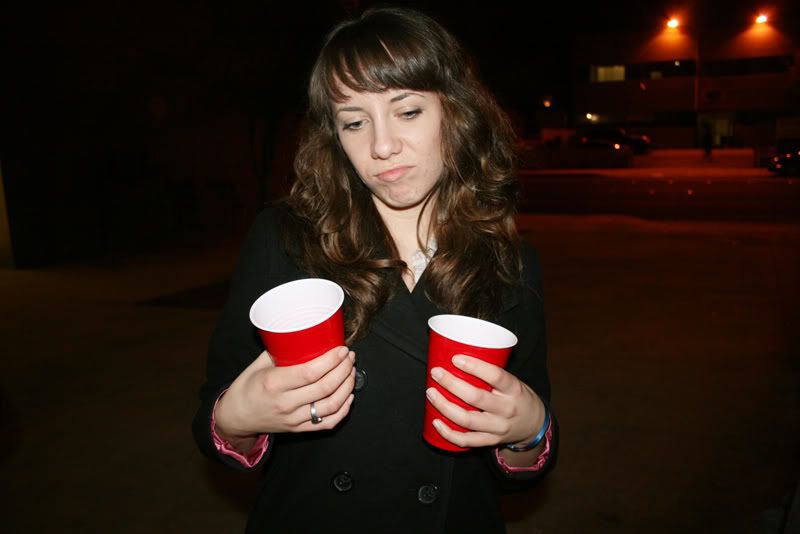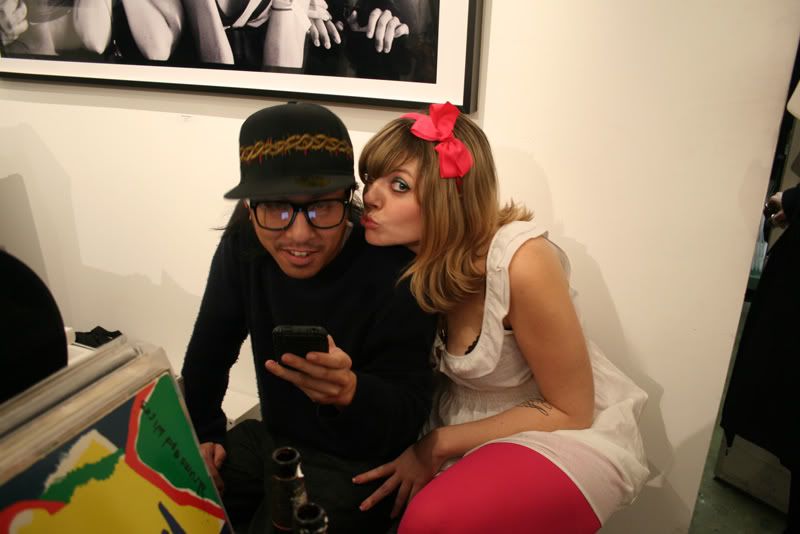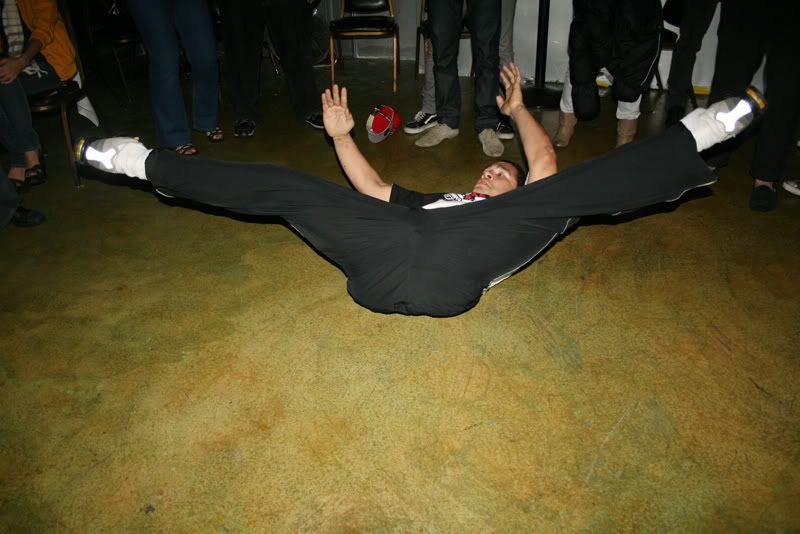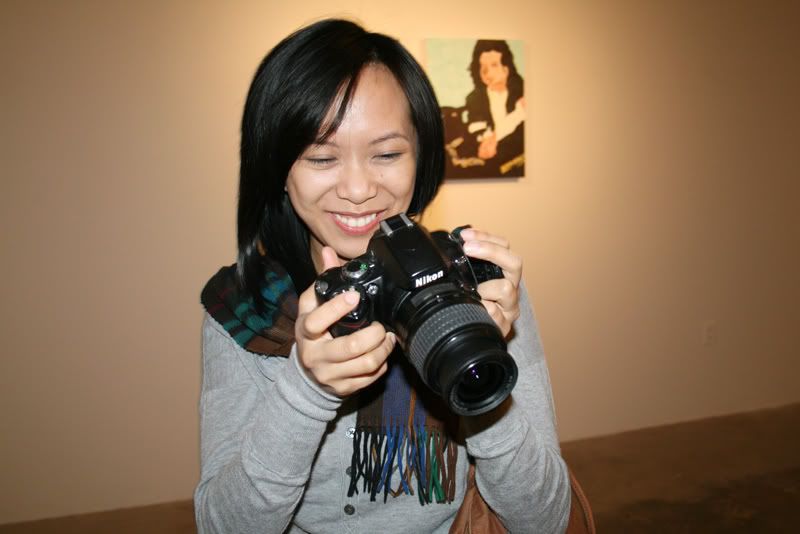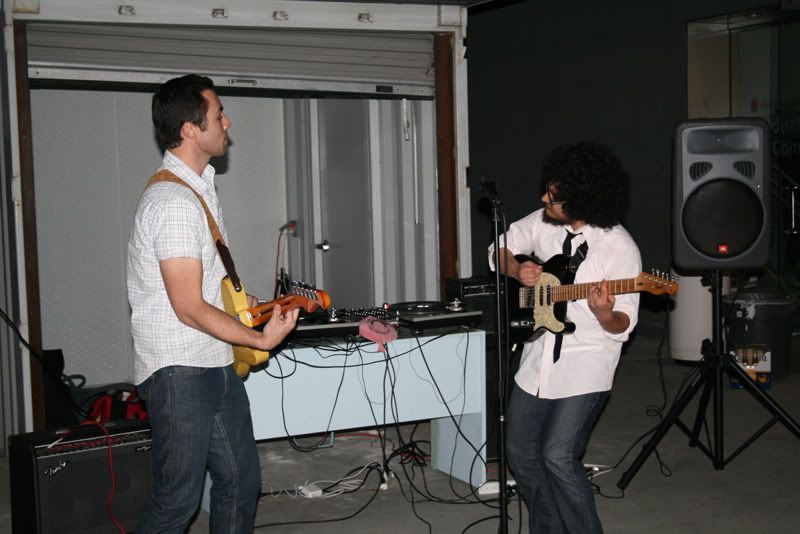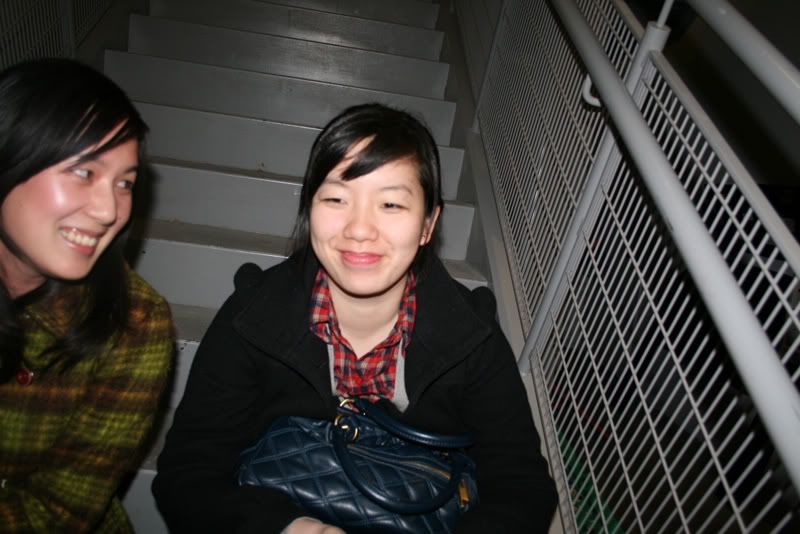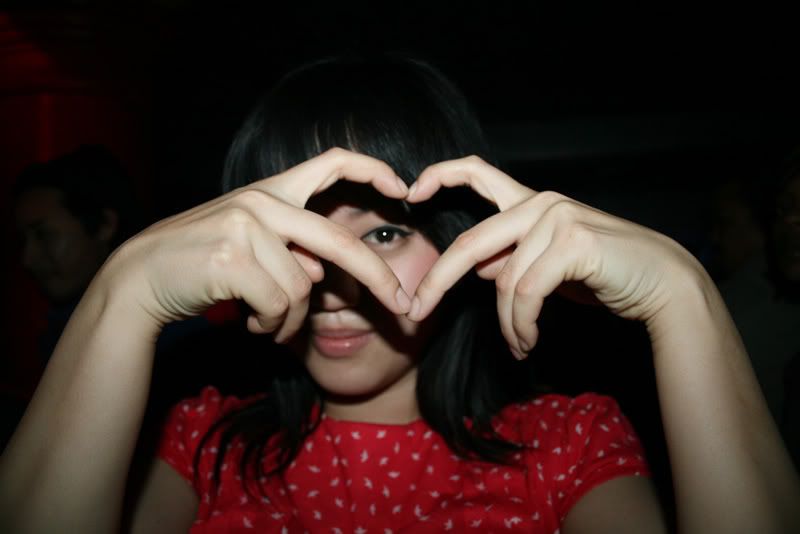 anyone wanna buy any of the art/paintings in those pics? they're for sale and super cheap! recession! it's from a recent show we did. also, did anyone spot the easter eggs? weeeeeee!