as usual...we take too many pics, way too many to try to blog. also because we dont have enough time or enough hands. so we kinda need some interns/bloggers to do that for us. we dont really pay, but we do buy pizza and booze and slurpees. as well as take fun pics of you and make drawing and paintings of you while you sit around. soooooo who wants to come and hang out and blog for us once a week?! now taking applications: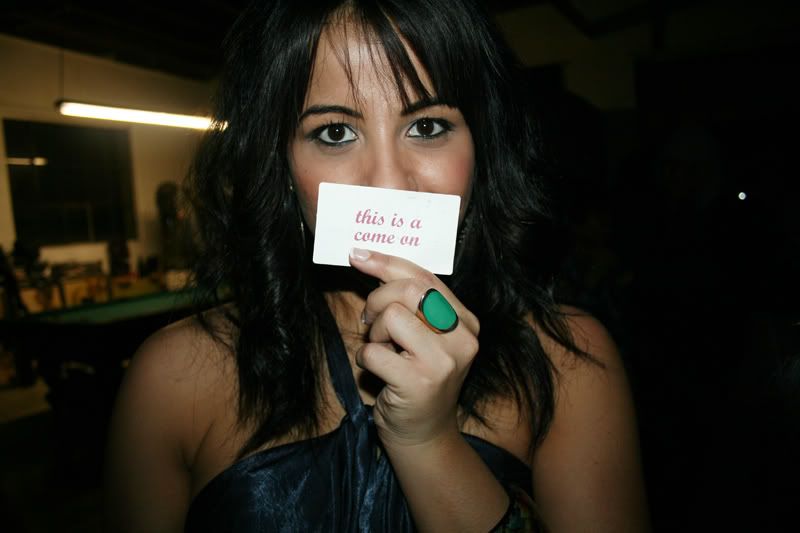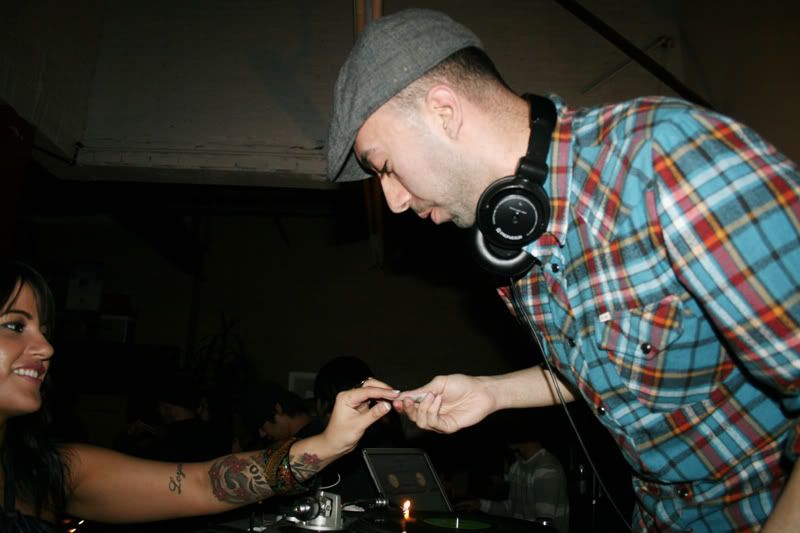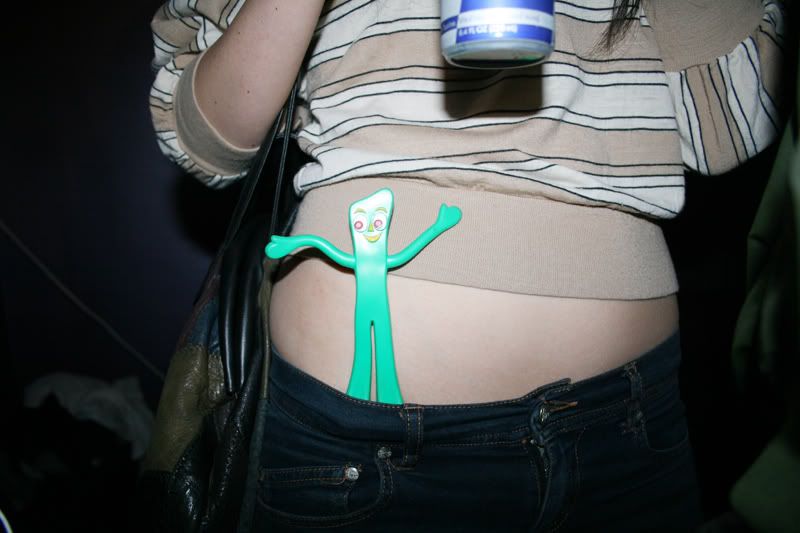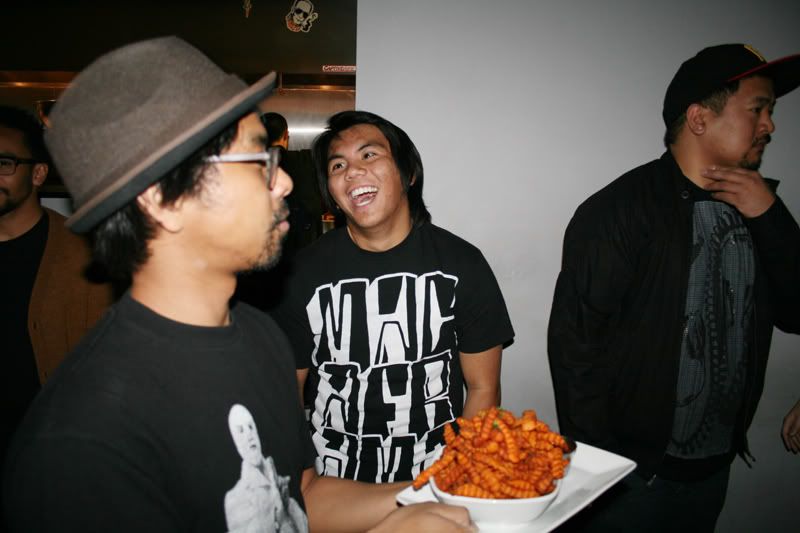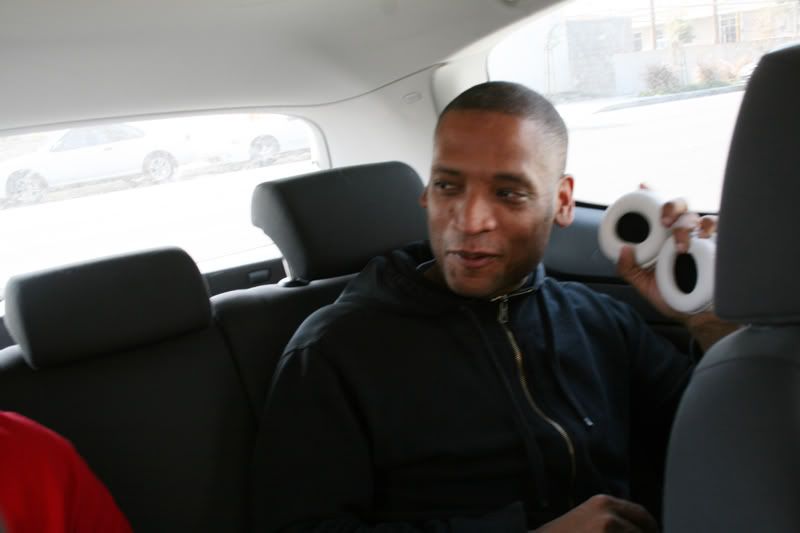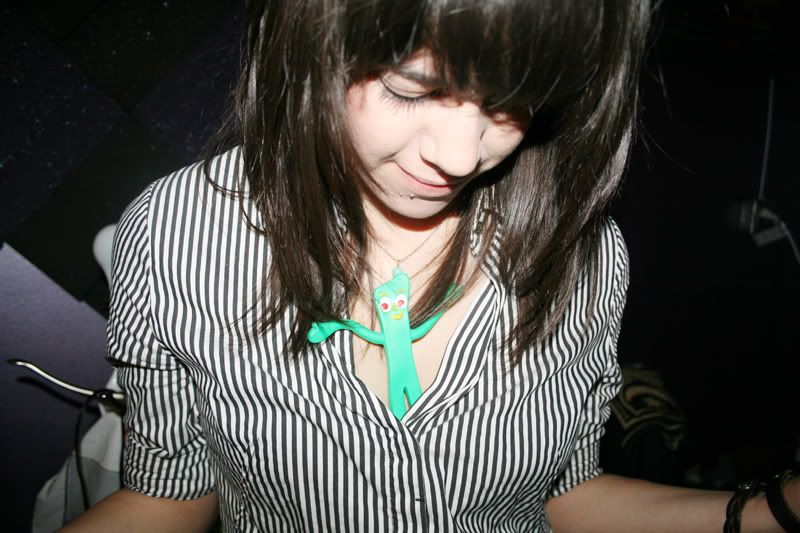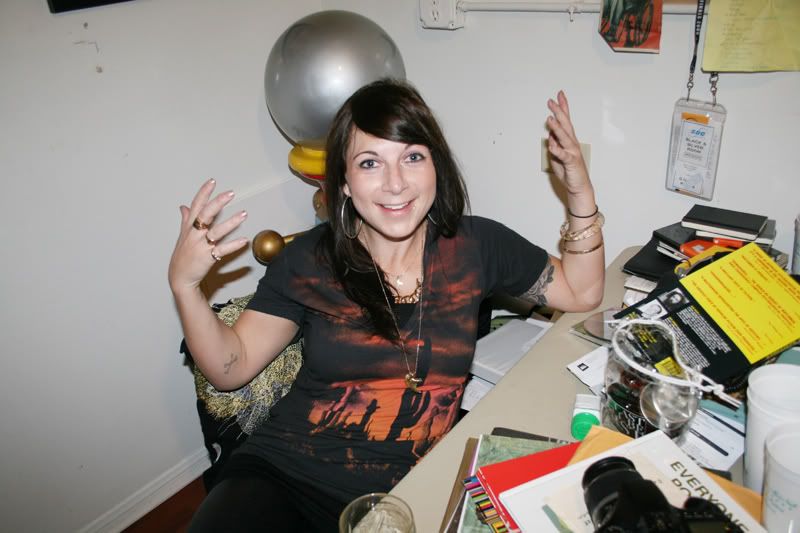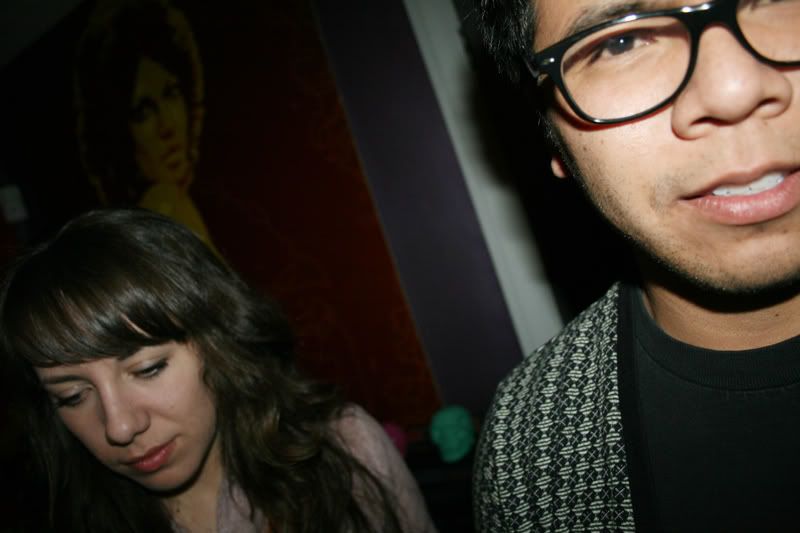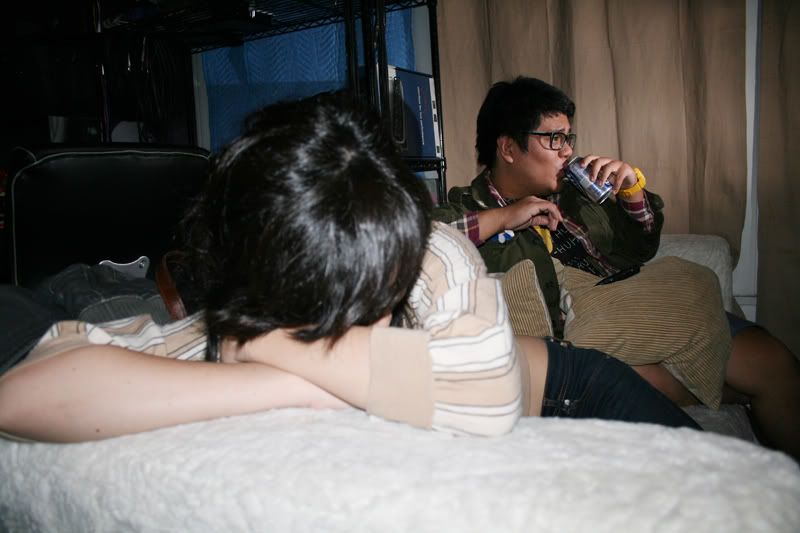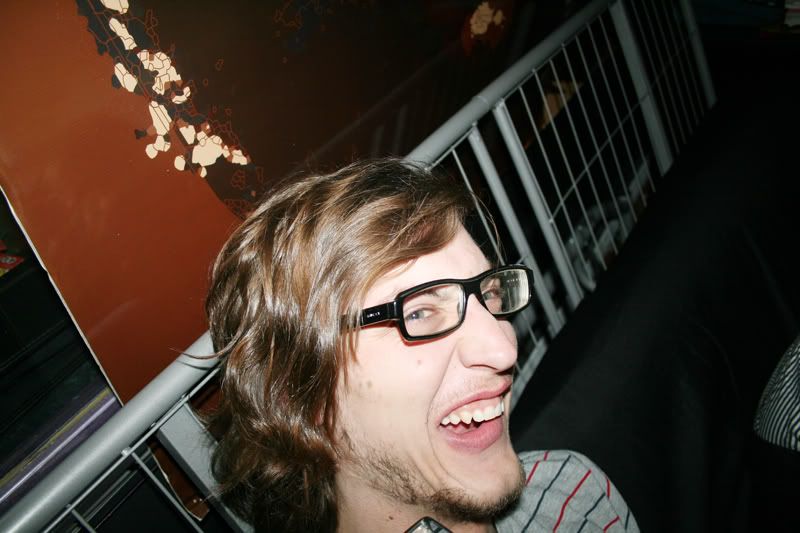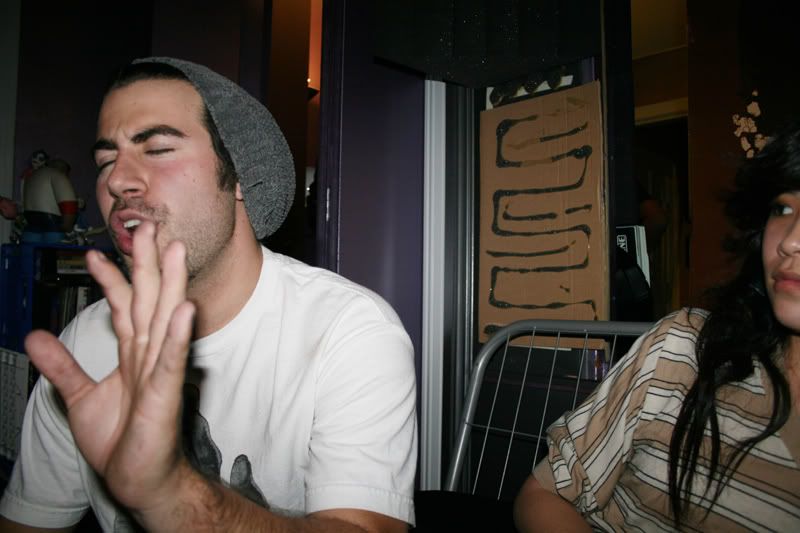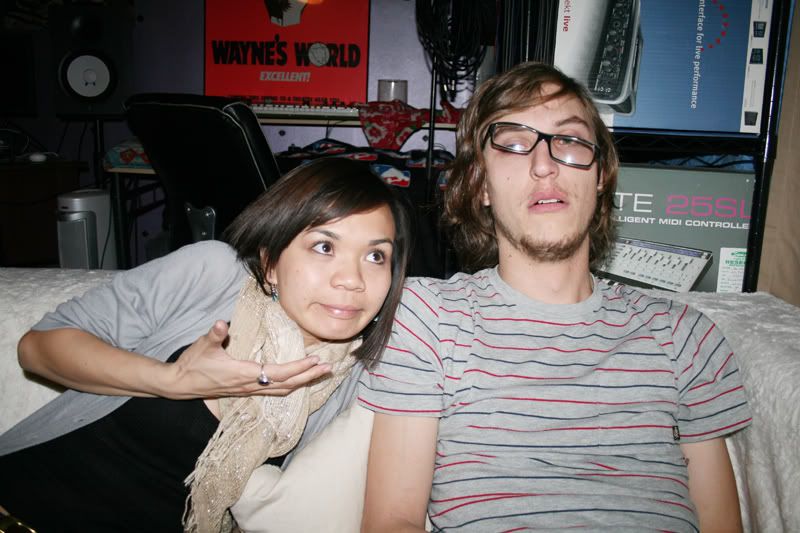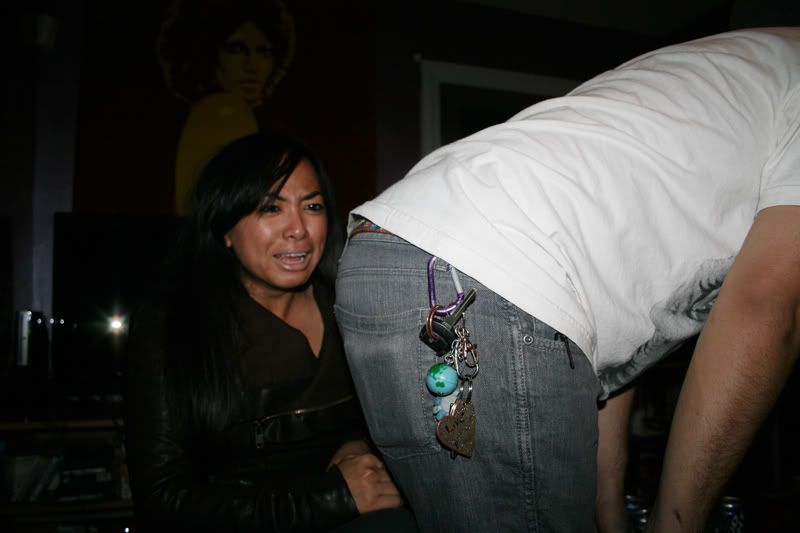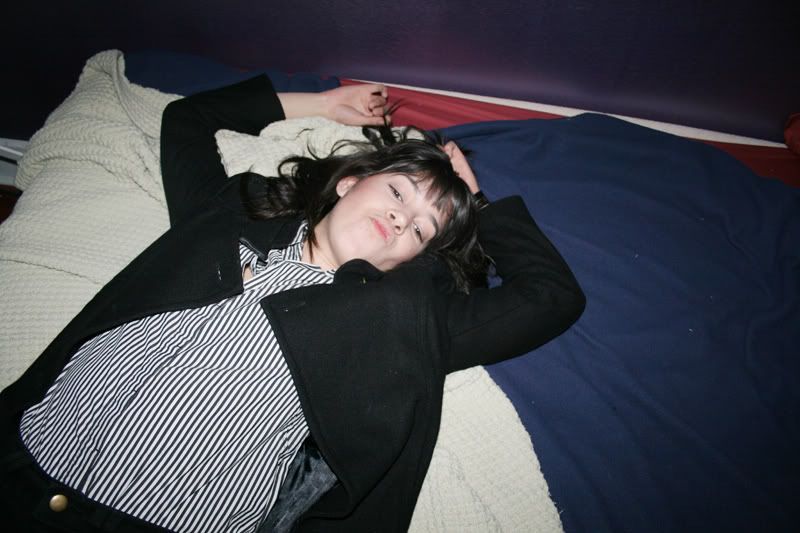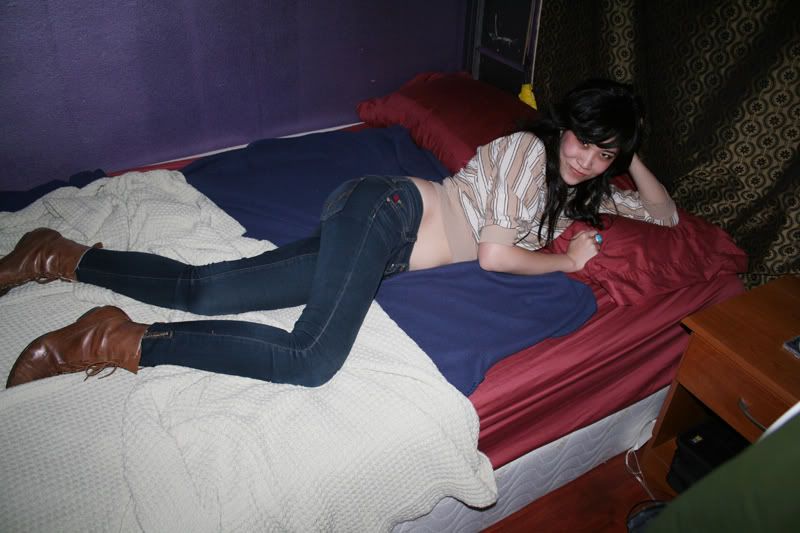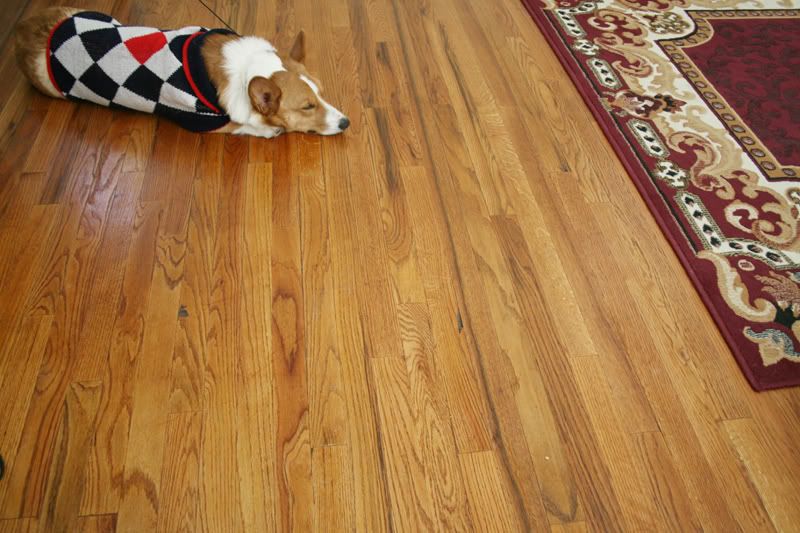 like we said...we take too many pics when we go places, this is just a fraction. and some of the rest are
HERE
. so click away, you're most likely in it.
xoxo